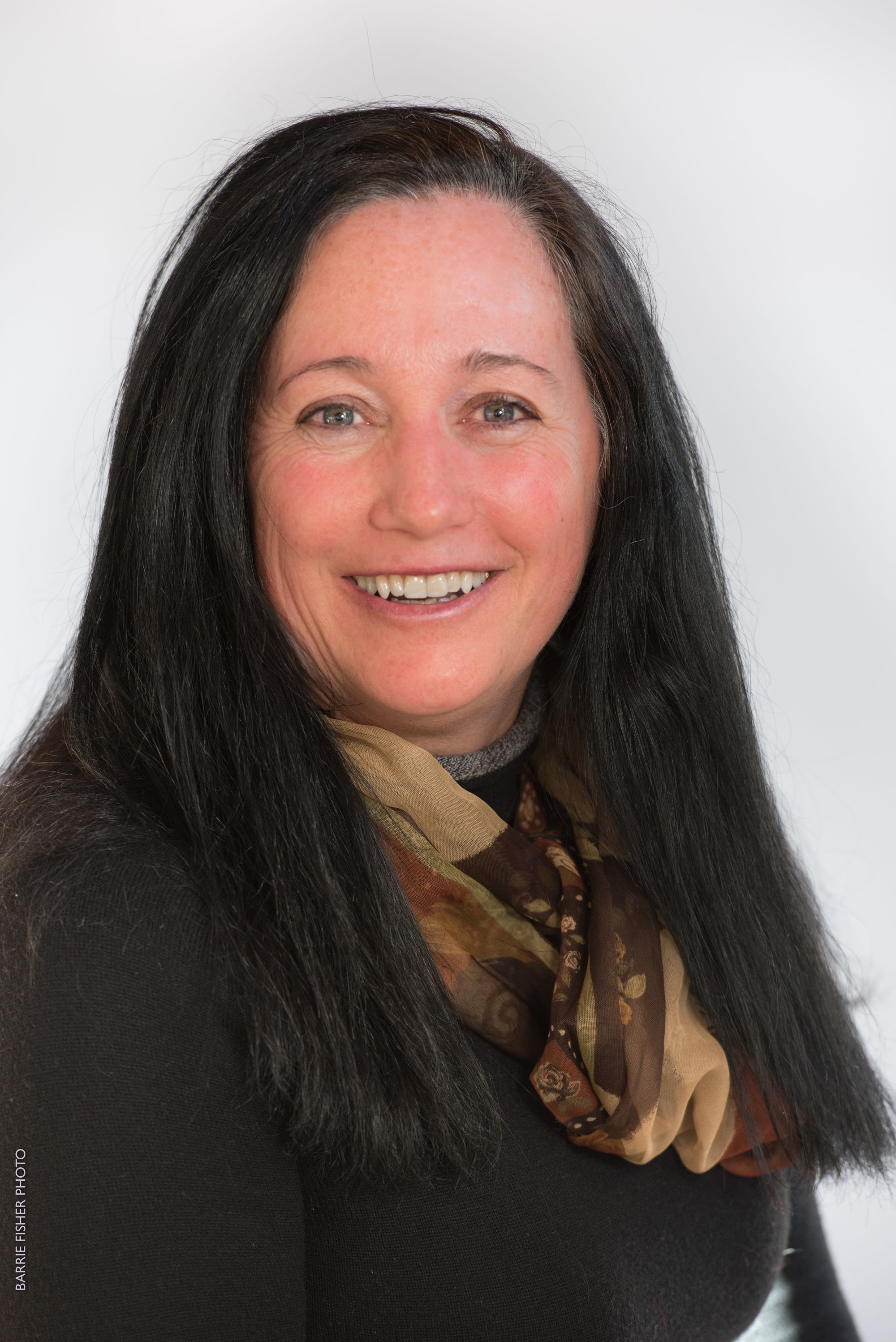 About Kathleen Landwehrle Photography
Welcome! For over 25 years, Kathleen has spent her life capturing breathtaking moments – with sophistication and style. Through true artists' eyes, she seizes the moments – your moments. The passion for photojournalism is transposed, enhancing the images of a most important day in your romantic journey.
Educated in the fine arts, Kathleen remains on the crest in her use of the most advanced equipment and digital techniques to assure the highest quality images.
Sought-after wedding photographer - Kathleen is astute at capturing setting and emotion. With warmth, insight and expertise. Whether pensive or playful, enchanting or celebratory…every one of Kathleen's picture tells a story. Yours.